Ayurvedic Massage
60 MINUTES $85 USD • 90 MINUTES $110 USD
A combination of Marma and Abhyanga Massage. Deep physical and therapeutical work throughout the body to help you release undesired stored emotions facilitating a better blood flow, relaxing muscles, releasing contractures and creating a general sensation of wellness and contentment.
Deep Energy massage with Reiki
75 MINUTES $110 USD
Deconstruction of the patient body with a deep physical massage and finalizing with chakra alignment and stimulation of energy points. The practitioner follows visualization and breathing techniques to amplify the therapeutical energy work at different levels.
Deep Tissue Massage
60 MINUTES $75 USD • 90 MINUTES $100 USD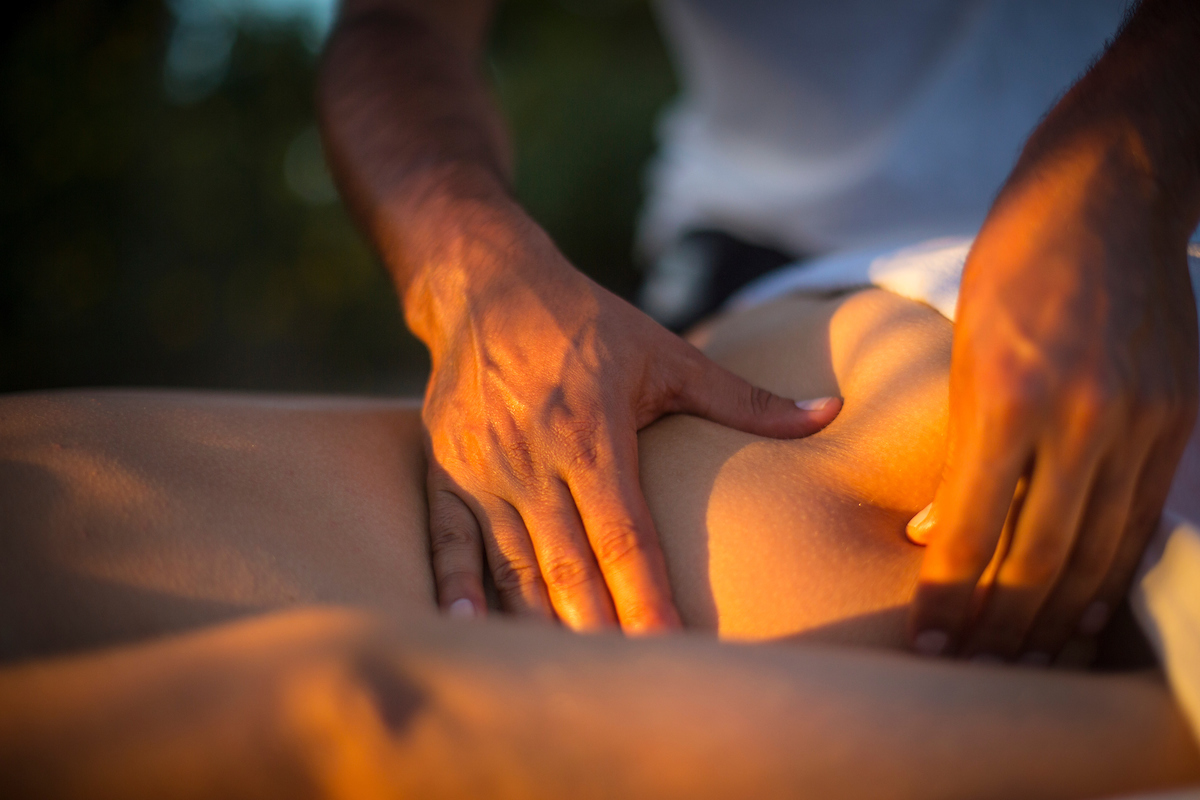 Firm and strong massage ideal for people with high stress levels from work resulting in contractures on specific areas or for the athletic enthusiast that needs work on the muscles
Relaxing Massage
60 MINUTES $65 USD • 90 MINUTES $90 USD
Allow yourself to smooth in into the slow pace of Baja. This is a very soothing massage. Soft, yet firm nourishing massage using long continuos strokes to achieve an state of deep relaxation and contentment.
For reservations or information:
hesedn@gmail.com
+52 1 (55) 5381-5300